Fathers Day Sale Ends Soon - Use code FATHERSDAY15 for 15% off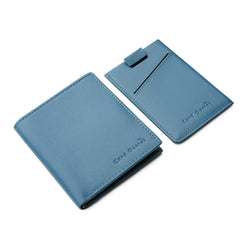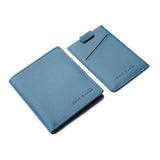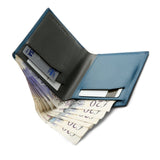 📦 Shipped within 2 business days | 🤝 1 yr warranty | 🛡Secure Checkout

This leather smart wallet set is built for quick access. It gives you an edge to keep you organised and productive.
Two card holders in the set include a bi-fold wallet and pull-tab card holder.
The bi-fold wallet is great for when you want to carry more. It holds 1-8 cards and notes. The pull-tab card holder is perfect for those days you want to carry less. It holds 1-6 cards and fewer notes.
"Just what I've come to expect from CG. Buy with confidence, you won't be disappointed" - Robert. D., CG Customer
Both card holders come in one gift box with a dust bag.
Bi-fold wallet:
Holds 1-8 cards and notes
Quick card access
Blocks RFID to prevent contactless theft
Premium genuine leather
Slim profile and ultra light
Pull-tab card holder:
Holds 1-6 cards and notes
Quick card access at the pull of a tab
Blocks RFID to prevent contactless theft
Premium genuine leather
Slim profile and ultra light
Bi-fold wallet:
Dimensions - 0.9 x 3.2 x 3.9 in (2.5 x 8.3 x 10cm)
Weight - 50g
Capacity - 1-8 cards and notes
Pull-tab card holder:
Dimensions - 0.1 x 2.7 x 3.9 in (0.3 x 7 x 10.1cm)
Weight - 20g
Capacity - 1-6 cards and notes
UK Shipping
Standard - 2-5 Days - £4.47
Standard Tracked - 2-5 Days - £5.67
Expidited - 1-3 Days - £5.79
Expidited Tracked - £6.99
Rest of World
International standard - £7.45
International Tracked - £13.99
Excellent and fits well in my bag. Definitely recommend it!
Nice wallet with card holder. Excellent quality.
Really pleased with both the wallet and card holder, excellent quality and arrived quickly!
WWII made, would be great if it was a kitten bit larger
For price I paid, excellent product. Good quality and genuine leather with loads of room. Compact size. Would recomend this Item.
Protect your money from contactless card hackers
Feel secure and maintain peace of mind at all times - Championing financial wellbeing for all!
---
The first card holder brand in the world championing financial wellbeing for all. All of our card holders come with in-built RFID protection to prevent unauthorised scanning of your cards, giving you the ultimate peace of mind that your finances are protected. Try us today and feel the peace of mind and confidence our card holders can bring to you everyday.
The perfect minimalist gift set
Both credit card holders come in a luxury gift box - Great for gifting!
---
You can carry up to 6 of your favourite bank cards and notes in the slim card holder and 8 cards and notes in the bi-fold. Made from premium grade leather, a durable card holder set that's slim and lightweight - The perfect gift for any minimalist.
Bi-fold or minimalist, your choice!
---
Whether you want to carry a bi-fold, or are in the mood for something smaller, this wallet set gives you flexibility at all times.
Slim cardholder dimensions:
Slim cardholder capacity:
Bifold: 50g
Slim cardholder: 20g
Free Bonus Financial Goals Program Worth £147 - Four Video Modules + Worksheets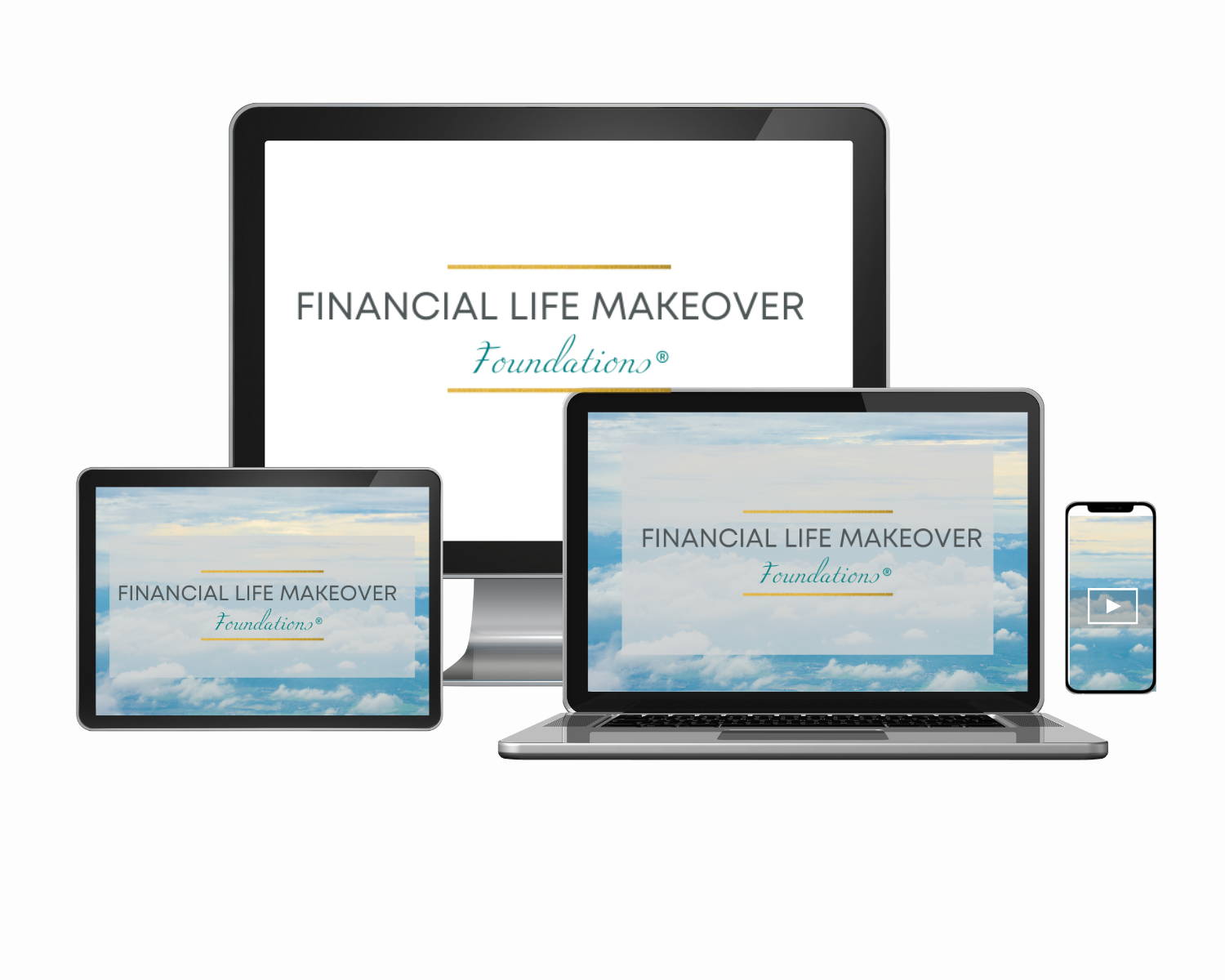 Do you have money goals that motivate you every day to level up your personal finances? If the answer is no, you are not alone!
In the UK 61 percent of adults do not focus on the long term when it comes to money... And that's most likely because of the lack of goals… And 4 in 10 adults have less than £100 in savings.. those numbers are scary when thinking about how many millions of people that is.. and that's just the UK alone.
This is why we chamption financial well-being and are giving this program away fro free when you purchase a card holder.
Let us help you with that, with our Financial Life Makeover Foundations program
Discover your financial purpose & vision
Our unique framework for Identifying and clarifying your financial purpose and setup the solid foundations to develop your financial goals, as well as bringing you HD clarity on your financial life vision
Set your winnable financial goals
Leveraging your financial purpose and vision, we can craft the exciting and inspiring financial life goals that pull you towards the life you want!
Develop your financial plan & strategy
Develop your financial strategies to help you achieve your goals. When you can see "How you can or will achieve something, you are very much more likely to achieve it!"
Just imagine how you will feel within yourself when you are working on the things that are most important to you and will move the needle on your financial future.. that's where you get that sense of accomplishment each day.. And that's just from having clear goals that you can see, feel, and know within yourself that you can reach!
When you complete your order today, you will receive an email with the details of how you can access this course straight away!
---
We reject the message that financial wellbeing and financial success is just for the lucky 1 percent. Instead, we believe that everybody has the potential to attain this through the right awareness, tools, habits and behaviours.
In society we are often led to believe that financial stress is just something we have to live and 'put up' with - We disagree.
We feel it's time to redefine our relationship with money into something more positive. Our signature RFID protection card holders is how we began making a difference. Providing a simple solution to feel more confident and secure about your finances every day, by protecting your cards from unauthorised scanning.
We invite you to join us on the journey to spreading financial wellbeing to all!
We are so certain you will love your Card Genie that we offer a 1-year warranty with each purchase.
Do you ship worldwide? And How long does shipping take?
We currently ship to the UK and USA. We are working on expanding the countries we ship to.
UK - Free Shipping over £30
Royal Mail Standard - 3-4 working days - £3.52
Royal Mail Expedited - 1-2 working days - £4.59
USA
International Tracked - 3-17 working days - £9.97
Please note any customs or duty taxes are payable by the customer
What is the card holder made out of?
Its made of premium-grade leather.
How many cards does this card holder hold?
The bifold wallet holds 8 cards plus notes & slim card holder holds 6 cards plus notes
What are the benefits of using this card holder?
It's minimalistic and takes less space which is lighter and easier to carry around than a bulky wallet or purse

Blocks contactless card fraudsters from stealing money from your cards

A smashing style statement without having to say a single thing!
How do I take care of my card holder?
Use a soft cloth to wipe clean if it becomes dirty

Can apply cleaners that are specifically made for leathers